The media firm has reformed its partnership model to provide a one-stop-shop for the planning, expansion and maintenance of its next-generation gigabit fibre network across the UK.
From April, six national partners will deliver a variety of civil engineering tasks across nine key regions in the UK over the next five years.
Virgin Media construction partners
---
Kier: Scotland + South London, South Coast & South East
Kelly: North London, Homes Counties & East Anglia
Avonline: North East + South West & South Wales
nmcn: North West & North Wales + Yorkshire & East Midlands
Comex: West Midlands
Actavo: Northern Ireland
Virgin Media plans to bring next-generation connectivity to more than 15m UK homes in less than 24 months at a time when the Government has called for nationwide gigabit connectivity by 2025.
It hopes the new set up will lead to improved productivity and longer-term certainty of work over larger geographic areas allowing partners to more successfully build and maintain Virgin Media's expanding fibre network.
Contractors have also been urged to make better use of innovative methods and techniques and ensure there is a collaborative approach with local authorities and communities.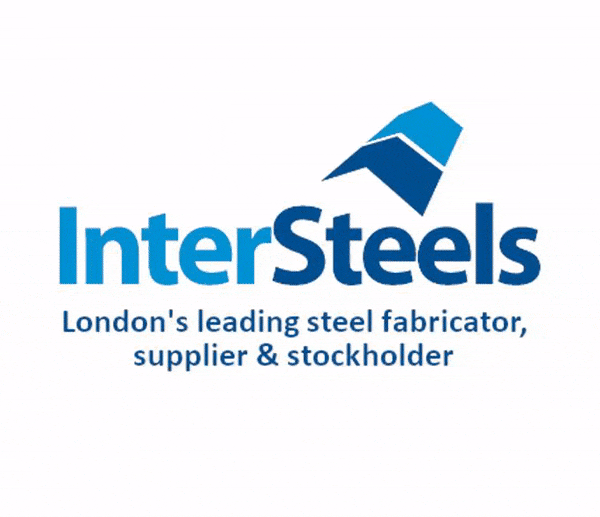 Incentives and rewards have been put in place depending on the timely delivery and quality of work completed.
The media firm also said its plans to bring more than 700 customer-facing engineers back in-house to further improve customer service and experience.
All visits to homes and businesses will now be carried out by a Virgin Media employed engineer rather than contracted partners used in the past.