The ambitious scheme to convert the Cavendish Square subterranean car park site behind Oxford Street is being developed by the Reef Group.
This week the 280,000 sq ft scheme moved forward when Westminster Council granted planning. The London Mayor now needs to give final approval for the project in the heart of the historic Georgian Square.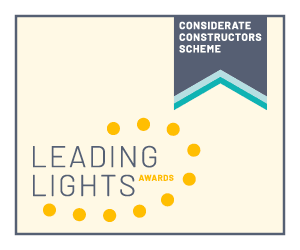 Construction was expected to start early next year, with completion in 2023.
McGee has been providing structural engineering advice and drew up the construction management approach for the planning application.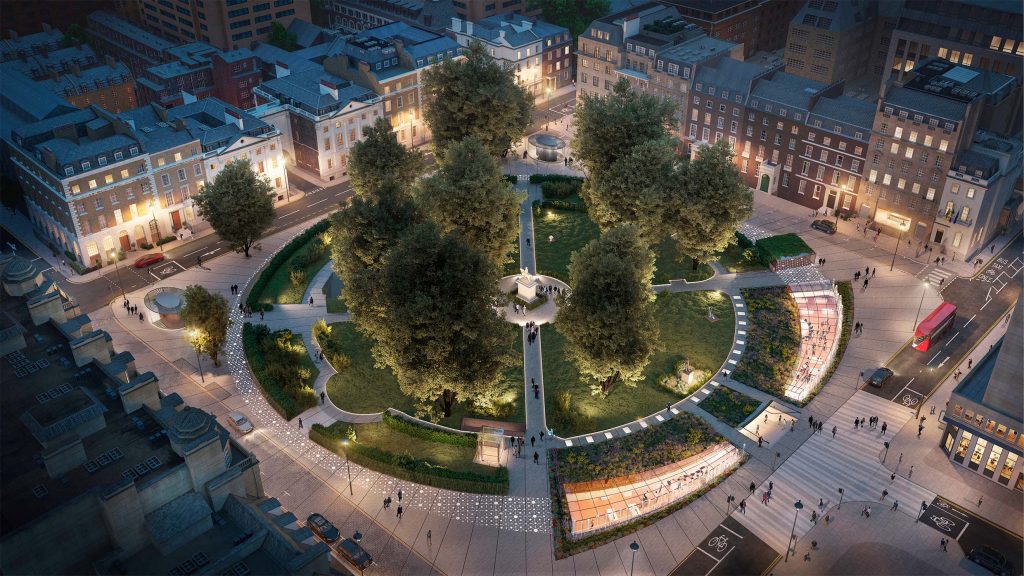 The project will be London's biggest destination built entirely below ground-level and could set a precedent for other such developments.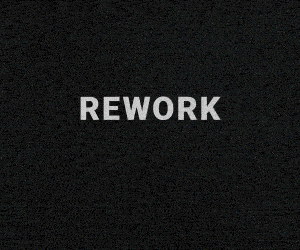 The plan is to demolish the existing car park structure to make way for the extended underground scheme, which will involve excavating a fourth basement level.
At street level, two glazed lanterns will frame a new entrance facing Oxford Street and provide natural light for the floors below.