The move is part of the organisation's 2020 supply chain refresh, which also sees Kier, Morrison and Morgan Sindall kept on, while Graham Construction drops out.
Hub South West Scotland has a pipeline of more than £400m of projects in development.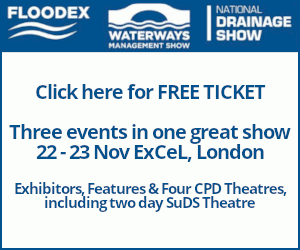 Michael McBrearty, hub South West chief executive said: "Through our supply chain refresh, our aim is to secure partners whose values align closely with ours and with the needs of our participants.
"We are delighted, therefore, to renew our relationships with Morrison, Morgan Sindall and Keir and to celebrate our new partnership with BAM Construct UK and Robertson Construction.
"Our newest partners bring to the table their rich experience in the education, leisure, and healthcare sectors. Our shared values mean that each is aligned with our needs and reflect our ambition to deliver sustainable, high-quality infrastructure for our communities. We look forward to working with them."