Once complete, the SEGRO Logistics Park Northampton Gateway will comprise 5m square feet of industrial facilities alongside a new strategic rail freight interchange.
The infrastructure works alone are worth £107m to Winvic and will sustain around 120 jobs.
These include infrastructure works for the 35-acre rail freight interchange, new rail connections and major improvements to the strategic road network.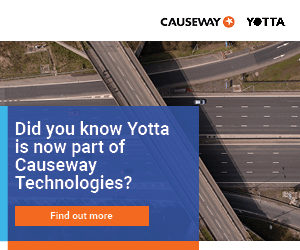 Winvic will work in partnership with Highways England, Network Rail and local authorities to deliver major upgrades to Junctions 15 and 15a on the M1, a new bridge over the West Coast Mainline, the construction of a bypass around Roade, improvements to the A45 and safer junctions along the A508.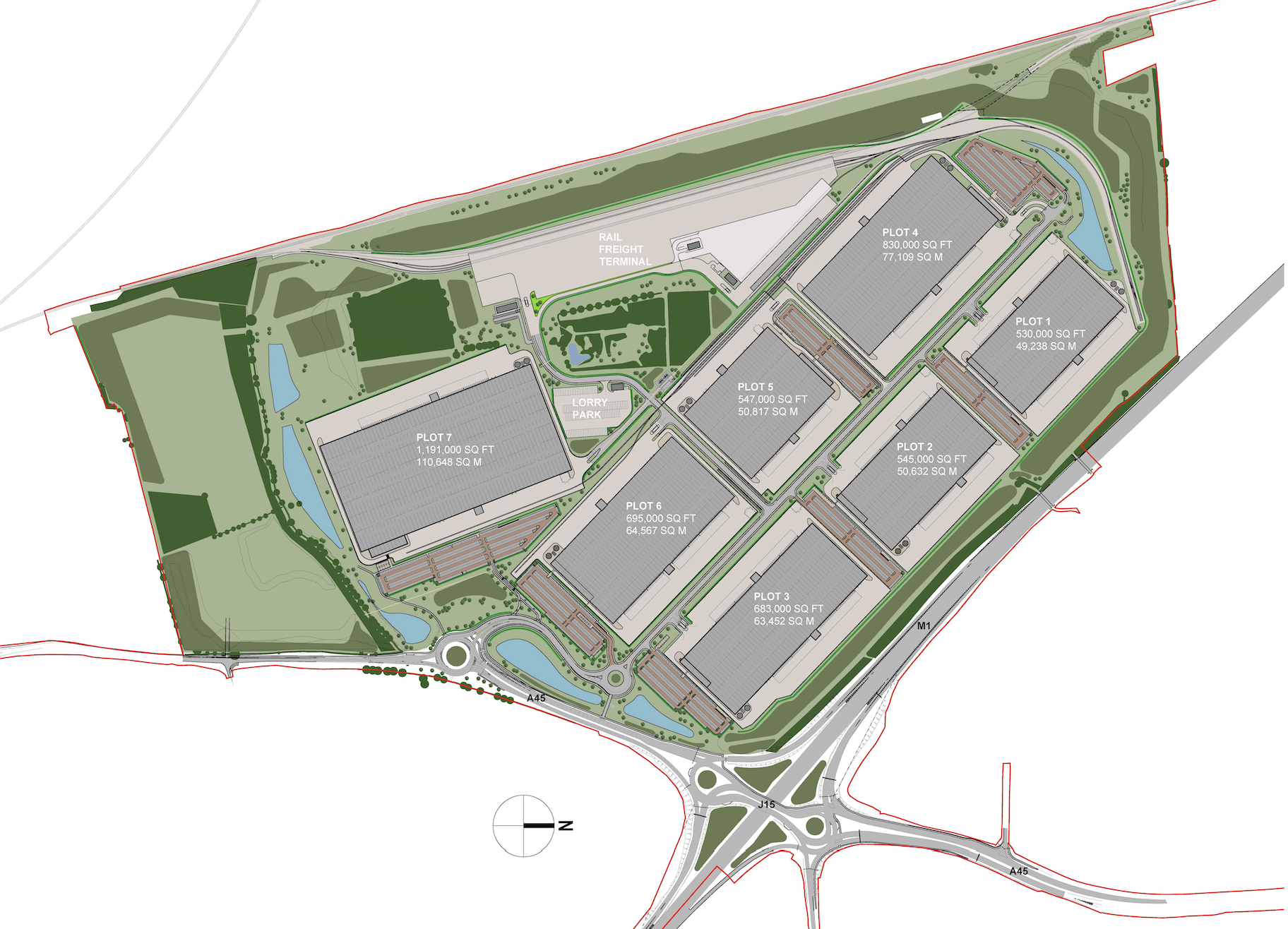 Furthermore, Winvic will undertake an extensive landscaping programme with over 80 acres of parkland, 18km of footpaths and cycleways, 20km of hedgerows and the planting of 60,000 new trees.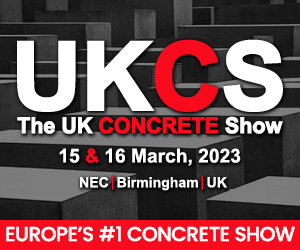 The first plots are scheduled to be ready for construction to start in late 2021 and infrastructure works are anticipated to be completed by the end of 2023.
Work getting underway
---
Demolition of existing unsafe buildings and removal of vegetation
Ecological improvements, such as hedge translocation and badger sett relocation
Exploratory service digging and service diversions
Commencement of initial earthworks – involving stripping of topsoil and cut and fill – at Junction 15 of the M1
Earthworks and water management operations for the industrial unit plateaus
Rob Cook, Civils and Infrastructure Director at Winvic, added: "SEGRO is a long-standing client of ours so we're delighted to have won the SEGRO Logistics Park Northampton Gateway contract.
"Our partnership is a proven success on similar large-scale schemes – such as SEGRO Logistics Park East Midlands Gateway – and Winvic is therefore no stranger to delivering Strategic Rail Freight schemes and managing cross-agency liaison – such as coordinating with local authorities and Highways England to mitigate disruption."