City Square House, which is being led by the contractor's development arm MRP, is the largest private sector pre-let deal in Leeds in the last 20 years, and the last undeveloped property fronting City Square.
Designed by TODD Architects, the 140,000 sq ft project will involve delivering a 12-storey building with roof terraces on the 4th, 5th and 6th levels and extensive cycling, electric vehicle and e-bike charging point facilities.
Construction will now get underway in May with completion targeted for Q4 2023.
Jonathan O'Neill, senior director at McAleer & Rushe said: "We are looking forward to commencing work on this exciting new project in Leeds, which represents a very significant vote of confidence in the City Centre and an important boost for the wider economy in what has been a difficult year.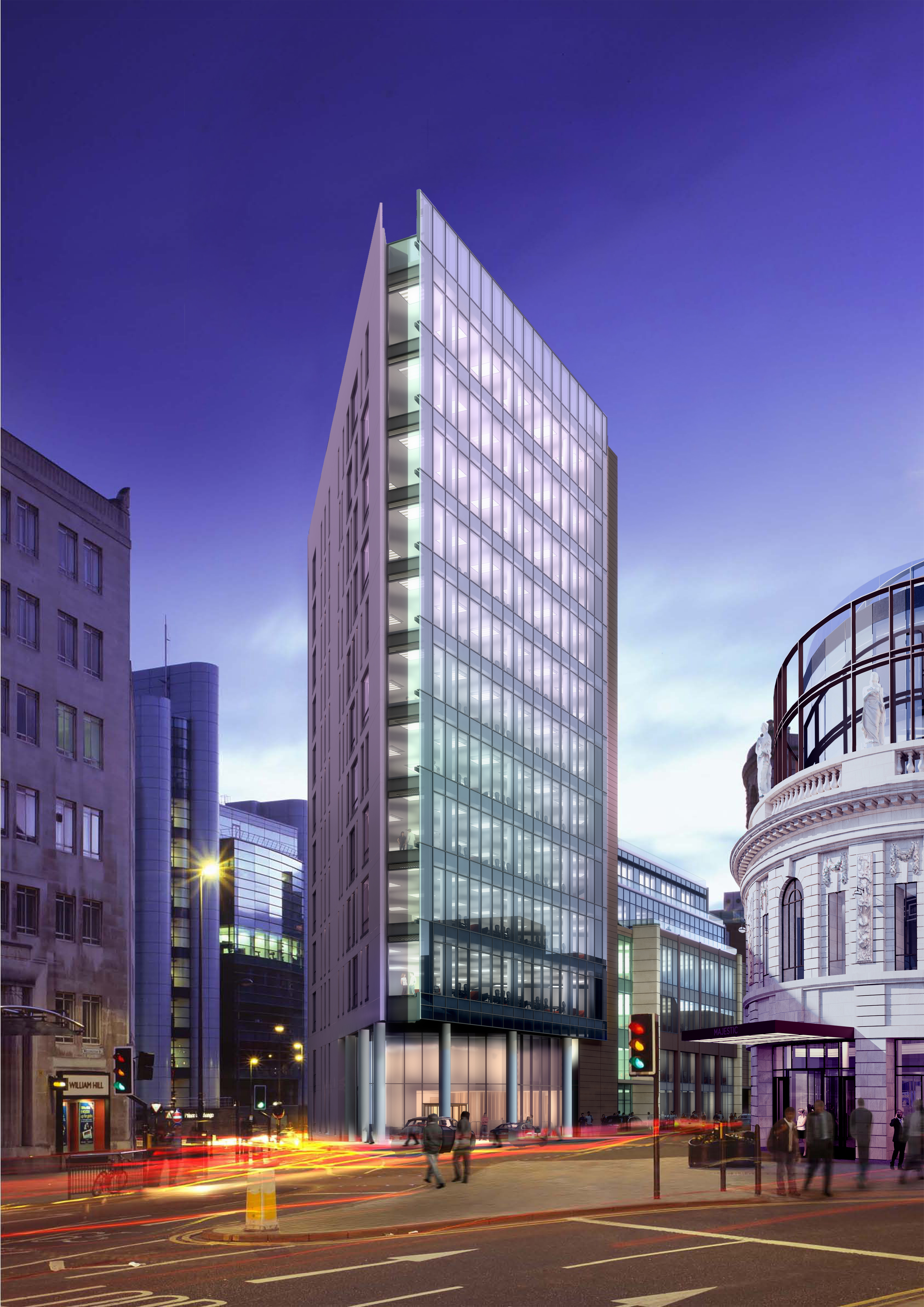 "City Square House's innovative and sustainable design will complement the sensitive and historic area of the city. We will work closely with all stakeholders to deliver this landmark office building and support a dynamic and prosperous commercial centre in the heart of the Leeds."
Councillor Judith Blake, leader of Leeds City Council, said: "Schemes like City Square House will form part of a Leeds-wide effort to ensure our economy recovers from the pandemic in a way that leaves no one behind.
"The new development will help us achieve that aim and I look forward to seeing it take shape alongside the many other transformative projects planned for the city centre."