The City Road project, known as The Arc, is the first in the UK for big European property developer Ghelamco.
Designed by architect AHMM, the design echoes red brick New York and Chicago buildings of the early 19th century. It is estimated the project could cost up to £100m to build.
The Arc tower will be split between six floors of office space in the building's long podium topped with 16 storeys of luxury flats.
The 225 City Road site has been used as a temporary car park since the mid-1990s and is last vacant site in the area, which in recent years has been developed as a city fringe cluster of mainly residential towers.
Henry Construction has just started mobilising on the site with piling work due to start shortly.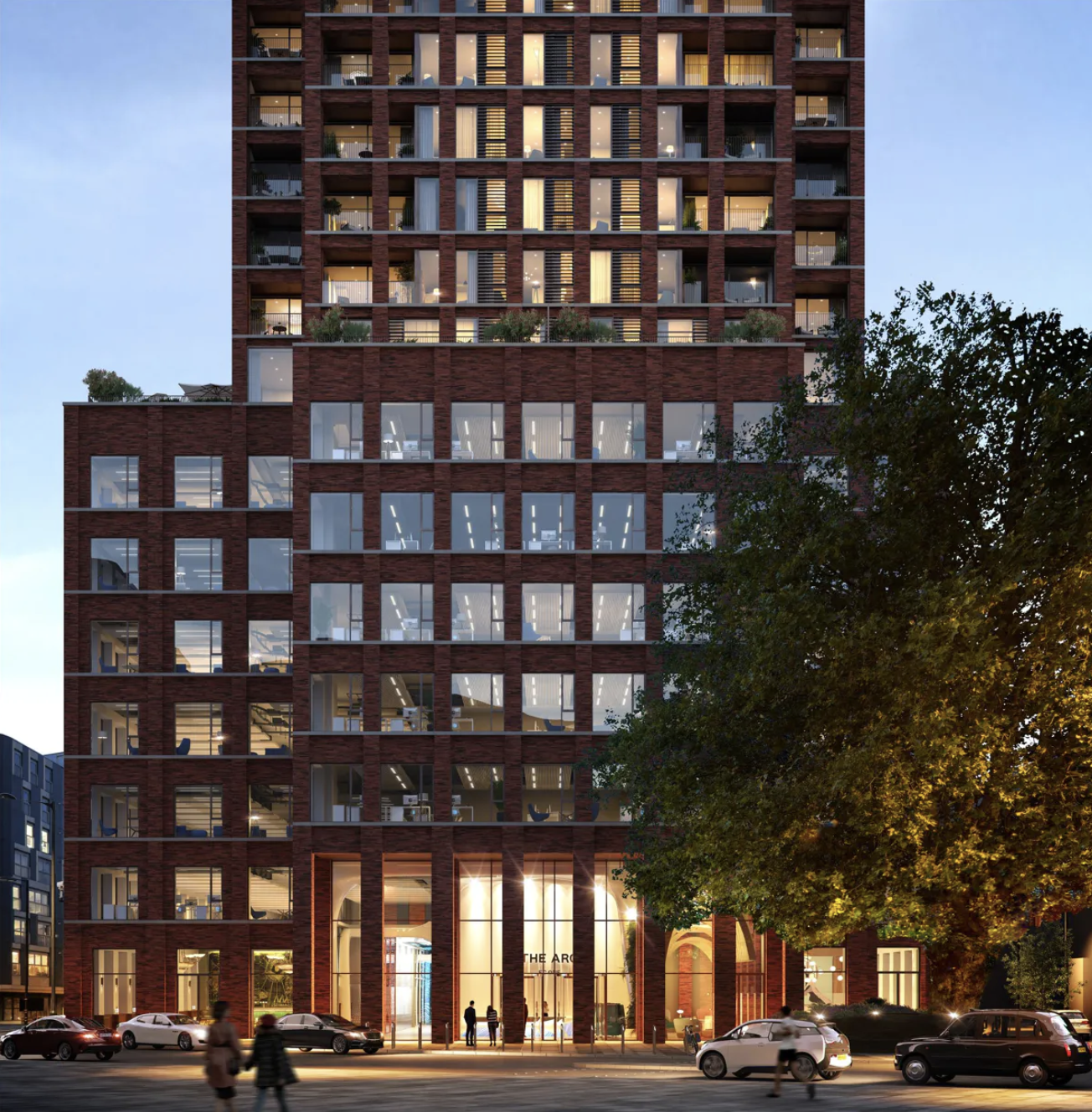 The big win for Henry Construction comes just as it also secured phase 2 of the Imperial Street flats scheme for Guinness Partnerships at Bromley by Bow in East London.
Henry Construction is currently building phase 1, which consists of around 500 apartments across five buildings ranging from 9 to 28 storeys and will now deliver 115 flats for phase 2.
A third and final phase of the Imperial Street scheme has just gained planning for a further 321 new homes.