Procured through the South East & Mid Wales Collaborative Construction Framework, the school is being jointly funded by Cardiff Council and Welsh Government as part of its Band B 21st Century Schools and Education investment programme.
The Leckwith Road project will consist of two interconnecting buildings, with 88 classrooms, nine science laboratories, an immersive room, drama studio, sports hall and dining area.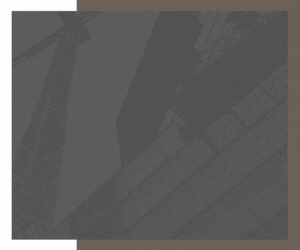 The firm has been on site carrying out enabling works for several months and aims to maximise use of the local supply chain, with 85%  targeted from within a 30-mile radius of Cardiff.
The school will also have an 1,800 seat multi-function hall with an atrium and learning spaces to support vocational training, such as construction.
Sporting facilities at the 1,500 pupil school include a 25m four lane swimming pool, four multi-use games areas and grass and 3G/mutli-use sport pitches.
The school is scheduled for completion in time for the 2022/23 academic year.