This will pave the way for construction to start in March on the Mancunian Way site to erect three new buildings rising to 45 storeys.
MPB Structures has secured the enablement groundworks and RC frames on the project with an order value in excess of £30m.
Designed by architect SimpsonHaugh, the high rise scheme will include more than 2,200 bedrooms split across a mix of accommodation types and price-points, ranging from private studios to five-bedroom apartments.
A vast indoor private amenity offer will be provided to supplement the living accommodation, as well as 17,000 sq ft of commercial leisure, restaurant and retail space.
The mixed-use regeneration development has been designed with a community-centric living approach at its heart.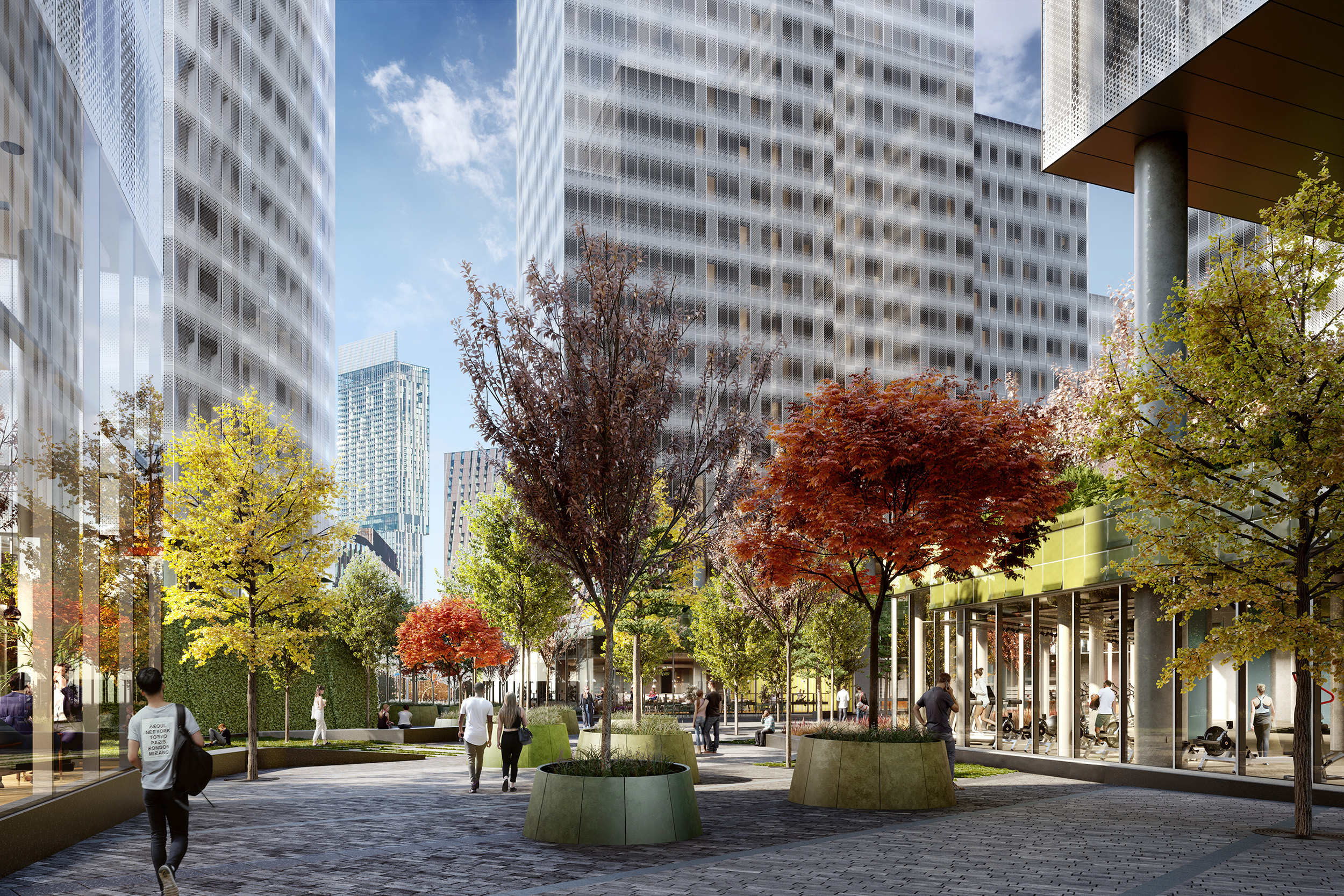 In support of the Government's drive to increase the number of green space within cities, Downing has worked with landscape architect and environment planner OPEN to build both extensive public and private gardens, which will include the planting of 140 trees across the site.
The mixed-use scheme is Downing's latest regeneration project in the area, following the development of student accommodation building, River Street Tower, which opened in September 2020 with 792 beds.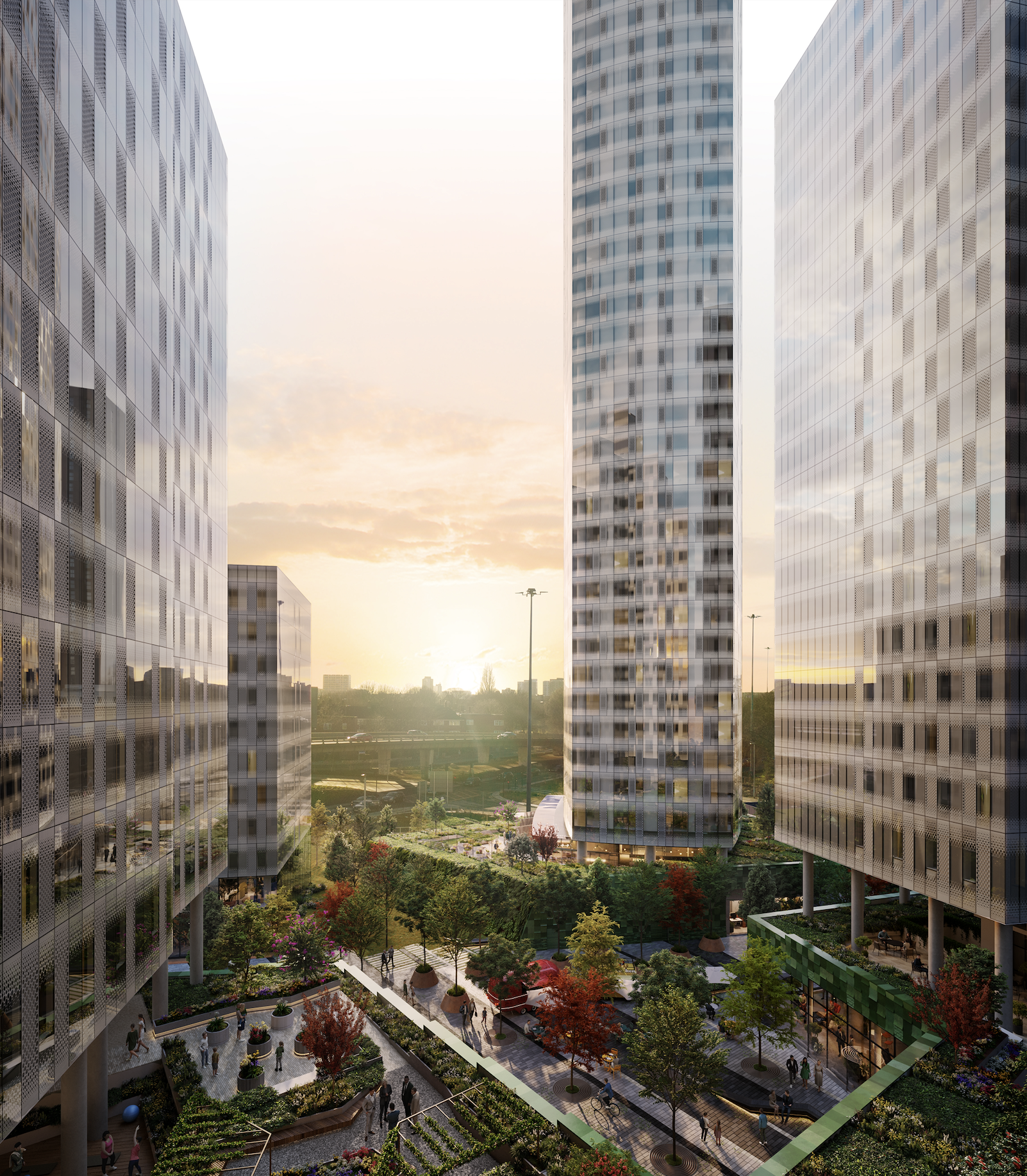 George Tyson, project director at Downing, said: "Our aim is to professionalise and innovate the concept of shared living, providing affordable, purpose built living spaces in city-centre locations, like First Street. This gives our tenants peace of mind with flexible, hassle-free living at inclusive prices."