The firm this morning announced that enabling contractor Cantillon had advanced demolition of an existing 10-storey office building at the 40-46 Weston Street site, located next to Guys Hospital and London Bridge Station.
With groundworks underway, the main construction work is due to start in March  with the opening scheduled for the 2025 academic year.
The slender 138m tall building designed by architect Kohn Pedersen Fox Associates will accommodate over 900 students and signals the return of student schemes to the capital.
The building operating under the Chapter London brand will boast a striking faceted facade featuring perforated metal cladding around windows.
The client team on the project includes building services consultant SWECO UK, structural consultant AKT II and cost consultants Core Five.
The energy-efficient tower is designed to be 100% electric, with a 100% certified renewable energy supply and rooftop solar.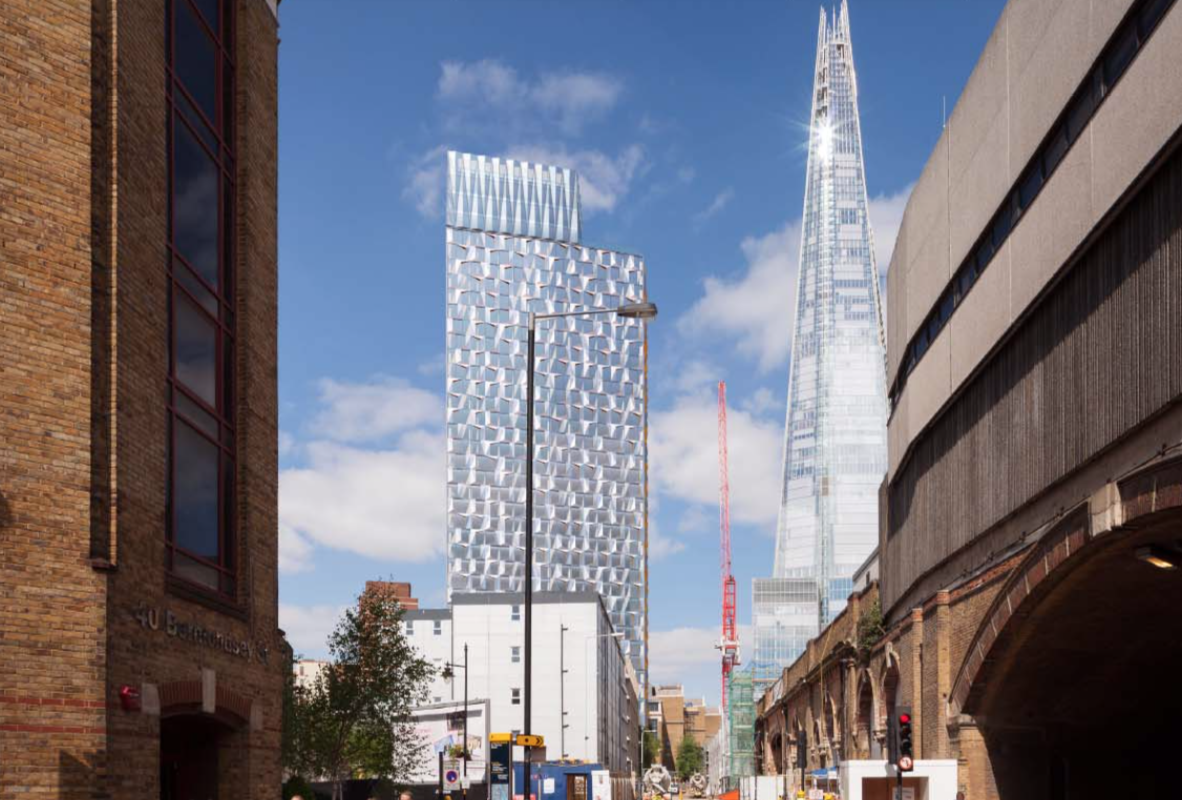 It will also leverage modern methods of construction, minimising emissions from transport, concrete waste, and water usage on site.
The project aims to achieve a BREEAM rating of "Excellent" and a five-star Global Real Estate Sustainability ("GRESB") score.
Shaun Tate, Business Unit Director, Mace Tech, said: "Delivered through an advanced modern methods of construction approach, we will maximise bespoke off-site solutions to drive faster, safer and greener delivery to a consistent factory quality."
Will Krespi, Director – UK Development, Greystar, said: "Despite the disruption caused by the pandemic, London remains an attractive destination for students thanks to the Capital's impressive higher education institutions.
"But there is still an acute shortage of high-quality accommodation. At the same time, student accommodation is a highly resilient and counter-cyclical asset class which has meant that the best assets are extremely sought after."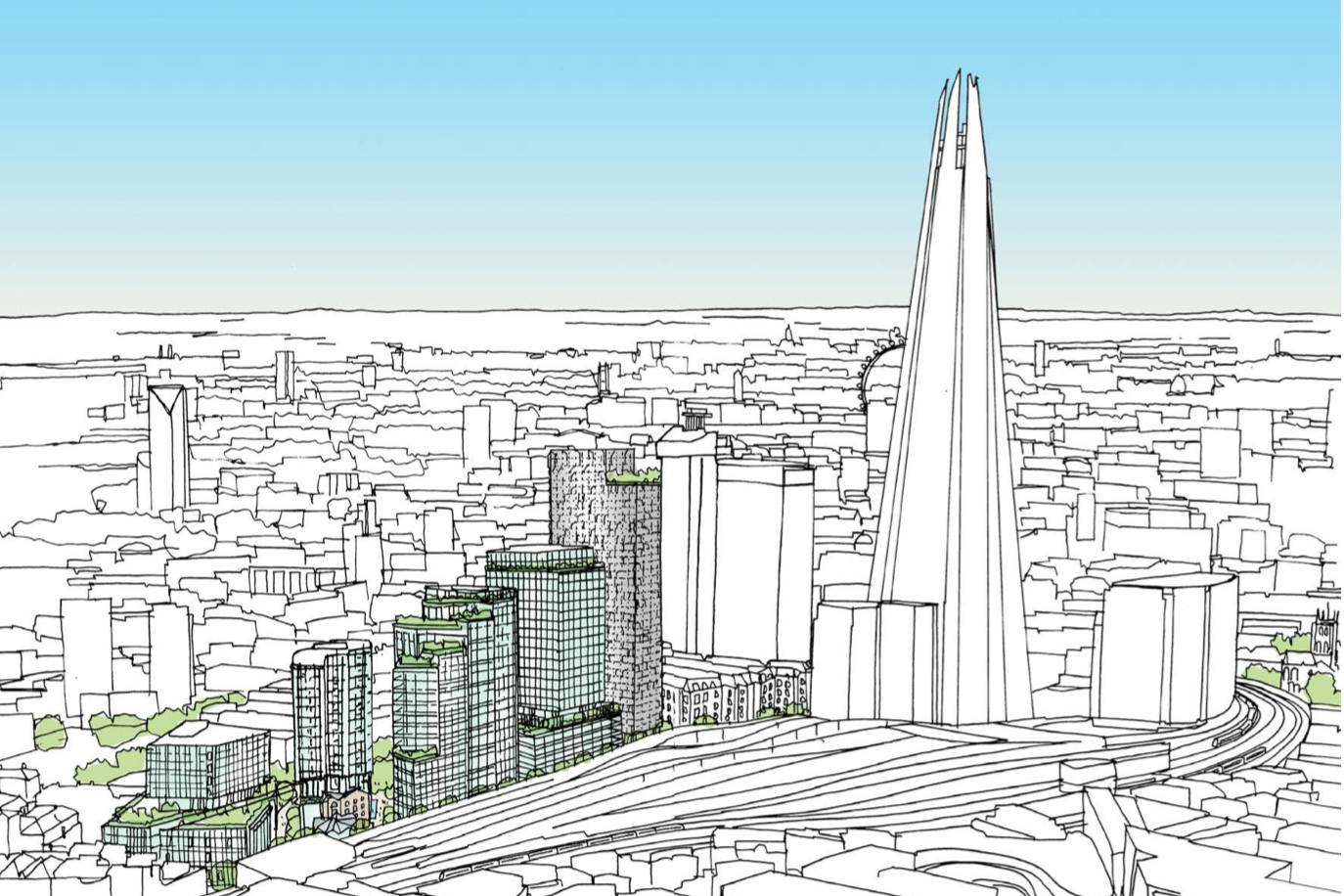 The new building forms part of the St Thomas Street East development framework which has brought together four developers to deliver a cluster of stepped office buildings next to the Capital House student project.