The contractor will start on site later this month with the scope of works including the demolition of existing buildings and the construction of a 400-seat multifunctional theatre, dance and drama studio.
It also includes classrooms for English and Drama and a social space for gatherings.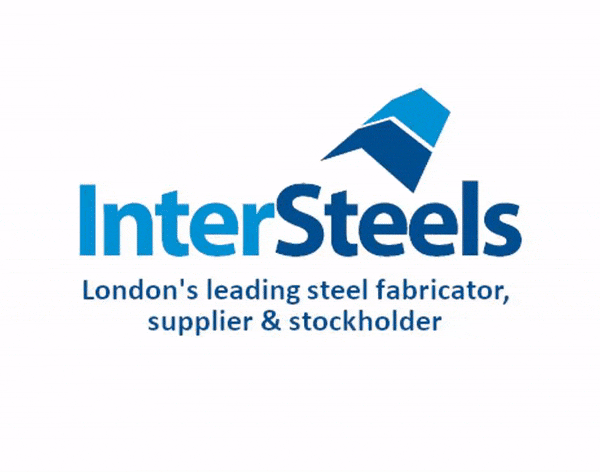 Construction is due to complete in February 2024.
Gilbert-Ash Managing Director, Ray Hutchinson said: "Gilbert -Ash is looking forward to working closely with our client, the design team and our trusted supply chain to bring to life the remarkable plans for this new building."