The £26.8m project, procured through the Crown Commercial Service framework, will comprise a four-storey office building with a rig hall for R&D.
Antonia Jenkinson, UKAEA's chief financial officer and director of property, said: "We believe fusion could be part of the world's future energy mix, and are working with a wide range of science, engineering, and technology companies at our Culham Science Centre to achieve it.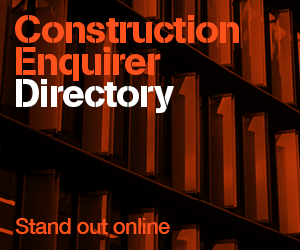 "This new investment into Culham will help support companies contributing to the UK's world-recognised fusion technology cluster, while developing a supply chain and skills base required to solve challenges across a much broader range of sectors.
The roof area of the scheme will include a solar photovoltaic array and air source heat pumps will be installed to provide both heating and cooling.
Andy Bolas, regional director for Kier Construction Western & Wales, said construction work is set to start this autumn.