Designed by architect Sheppard Robson, the King Street project involves creating 85,000 sq ft of office and hospitality space across three interlinked blocks.
The project is set to start early next year having just received planning approval.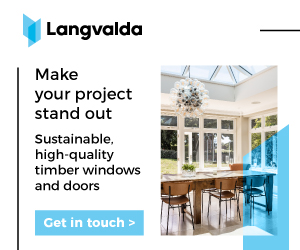 Having sat mostly vacant for four years, the empty buildings which rise from 6 storeys to 10 storeys, will now become a sustainability and wellbeing hub as part of Bruntwood Works' £200m Pioneer programme.
Works seek to protect and preserve the historical significance of the building, while targeting net zero carbon in operation with all energy supplied derived from renewable sources.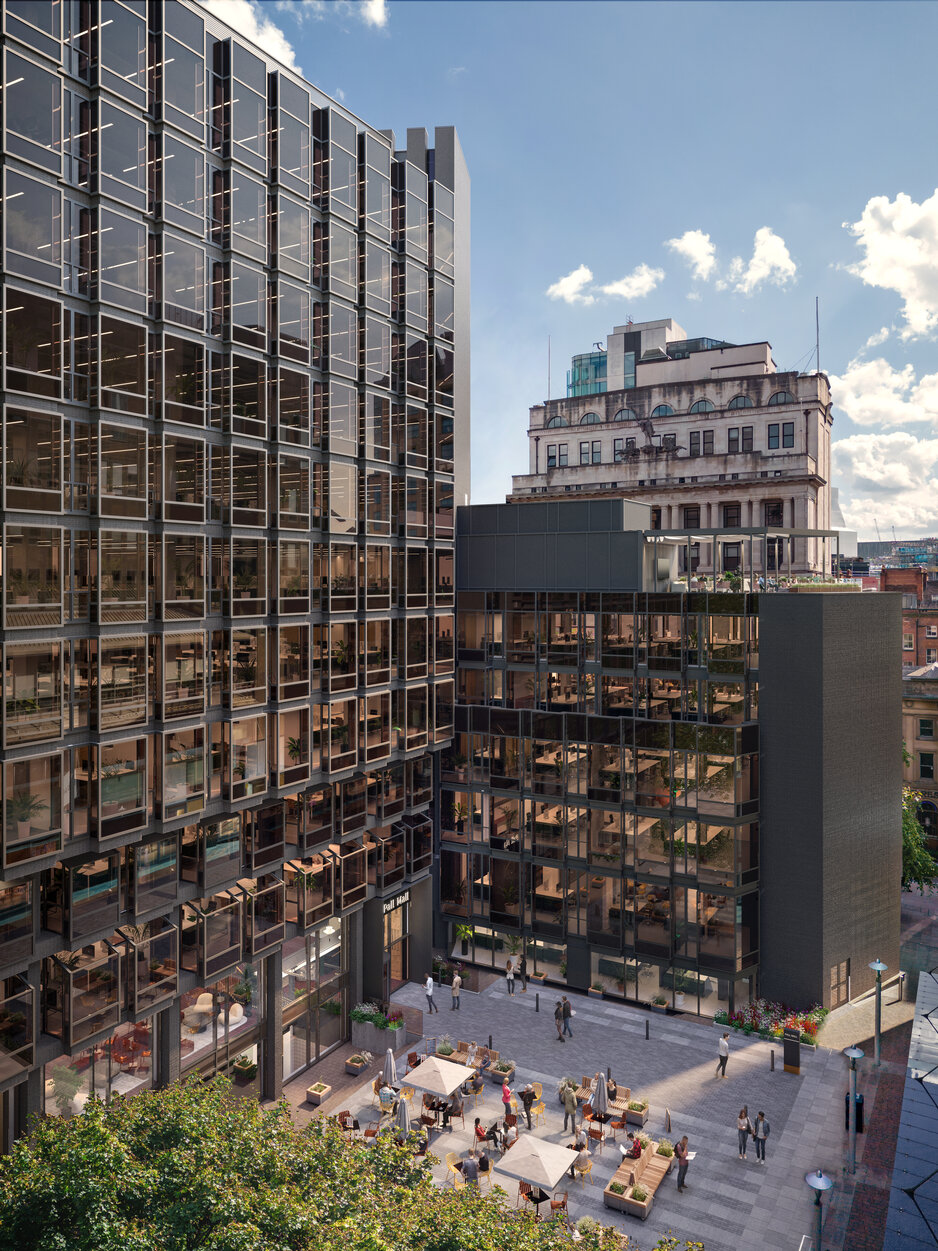 The job includes replacing the curtain glazed facade, rooftop extensions to the King Street and Marsden Street blocks and an internal refit.
Andrew Butterworth, commercial director for Bruntwood Works, said: "Having received planning approval, we are now one step closer to realising our vision for the new Pall Mall.
"Alongside our existing cluster of forward-thinking city centre workspaces, the iconic Pall Mall will act as a blueprint for sustainable listed renovations, and help our customers and the wider city to reach its net zero ambitions."