Kier under a preconstruction services agreement is working alongside the HMP Glasgow Strategic Alliance team on the design for the 54-acre site, at the former Provan Gas Works on Royston Road to the northeast of the city centre.
The masterplan for the 1,200-inmate prison leads on from the initial planning in principle application, approved by Glasgow City Council in August 2020. Further planning applications for the individual site buildings are expected throughout 2023.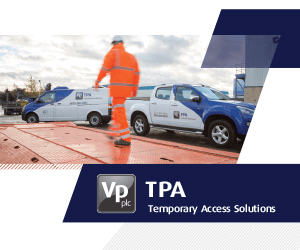 HMP Glasgow Strategic Alliance team
---
Holmes Miller – architect
Curtins – civils and structures
Pick Everard – architect
Arup – mechanical and electrical engineering
Medical Architecture – health planning and stakeholder engagement
FES  – MEP subcontractor
PCE – precast concrete install and supply
Careys  – groundworks and civil engineering
The updated plans have included several developments from initial designs, including a reduction in the sizes of the houseblock communities from 30 cells to 20 cells, which will see the previous three large houseblocks replaced by five smaller houseblocks which aims to create a household model rather than a 'super wing' approach.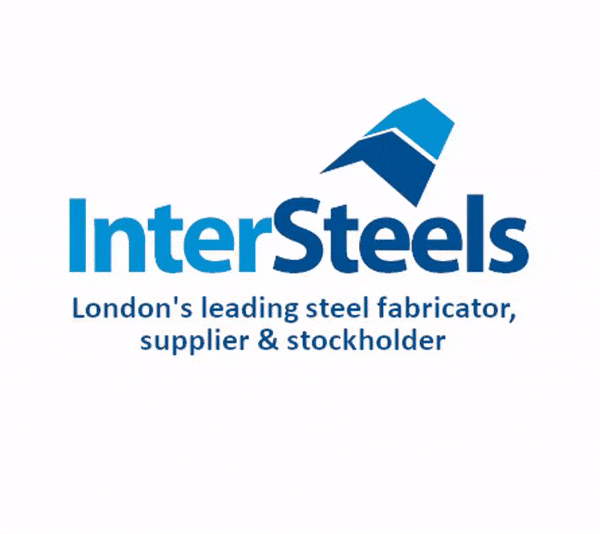 The plans also contain a continued commitment to delivering a net zero carbon facility which meets the Scottish Government's Net Zero Public Sector Buildings Standard.
This will include the use of modern methods of construction, heat pumps for primary heating and cooling provision, passive ventilation, and other smart technologies such as automated prisoner movement.
Stuart Togwell, group managing director, Kier Construction said: "Reaching this important milestone has been a team effort and Kier has been able to contribute its extensive experience from the wider custodial sector, while collaborating closely with the Scottish Prison Service and other partners, to develop a solution which will deliver positive outcomes for all stakeholders at this vital facility, as well as the wider community."