The 10-storey office project, Three Chamberlain Square, forms a key part of phase two which also includes a 17-storey hotel at the south western corner of the development.
Following site clearance, MPB Structures is preparing to start foundations for McAlpine.
Scheduled to open in 2025, Three Chamberlain Square was awarded planning permission by Birmingham City Council in June 2022, and forms an integral part of the overall Paradise masterplan.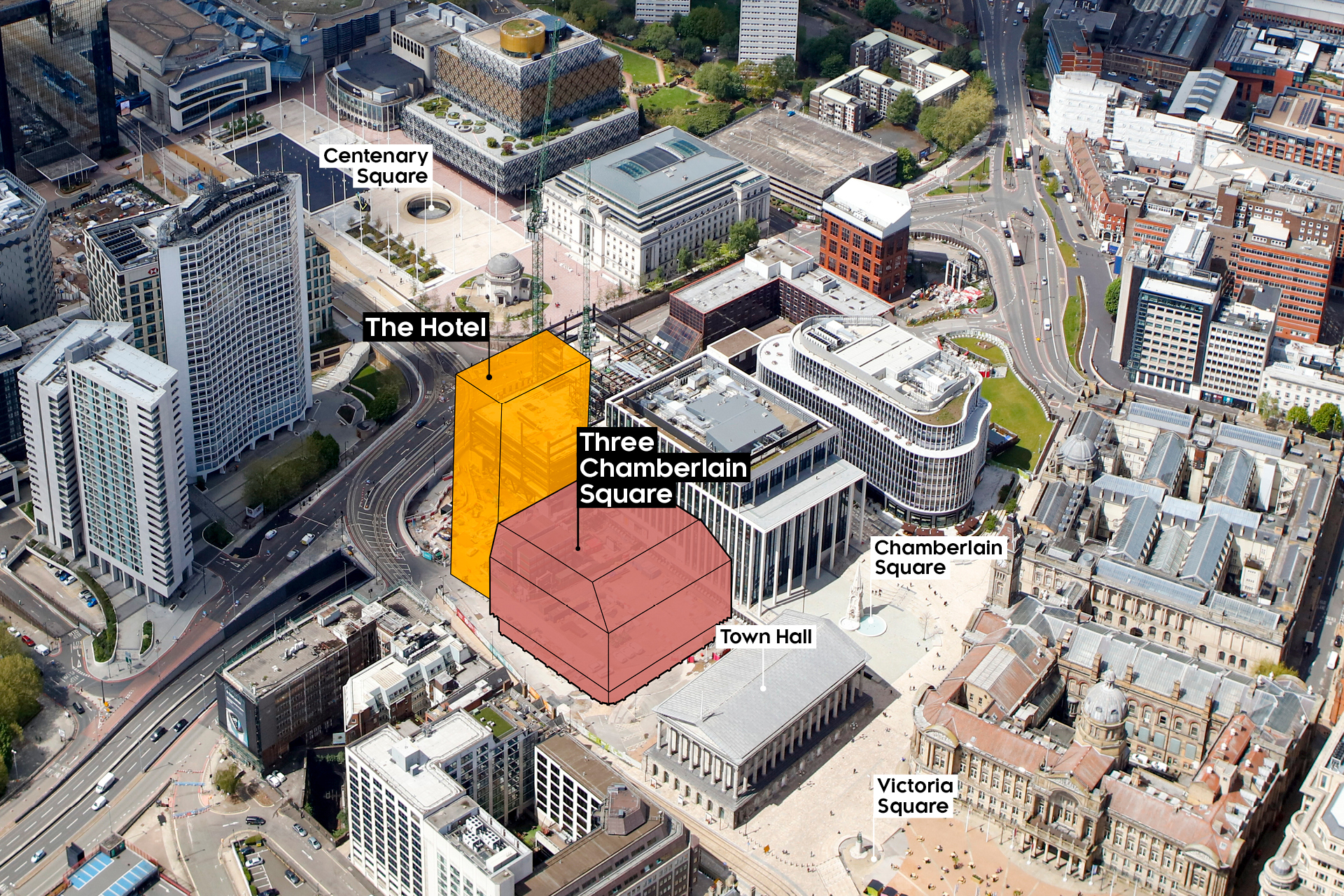 The start signals growing confidence around demand for top grade office buildings in the city.
Targeting a BREEAM Outstanding rating, the 189,000 sq ft space will be a first for Birmingham in terms of environmental standards.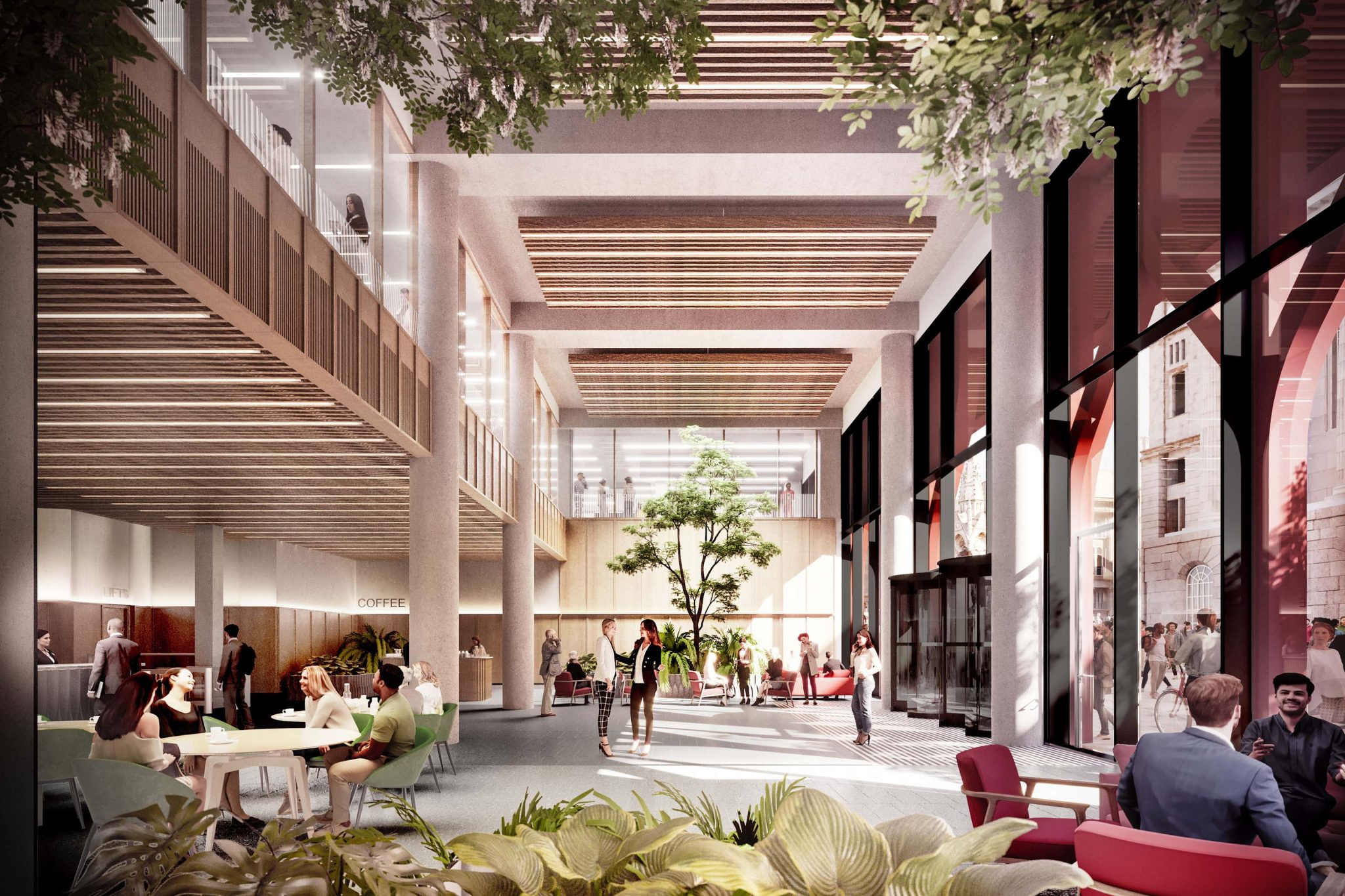 Ross Fittall, of Paradise development and asset manager MEPC, said: "This announcement of moving ahead swiftly with Three Chamberlain Square underlines our ongoing commitment to the city and to bringing forward new buildings at Paradise that are at the cutting edge of building technology and sustainability, as well as being of real architectural merit.
"Sir Robert McAlpine has already proven itself to us over the past three years as it worked on the successfully completion of One Centenary Way."