The £28m new campus projects will replace the existing buildings on site, have a more concise and efficient layout and improved facilities to cover sport, music, drama and SEND provision.
Mark Norris, operations director at Kier Construction London & Southern, said: "This innovative net zero carbon in operation project will combine improved facilities under one roof, making more efficient use of the site's footprint and allow the school to increase its student and staff intake."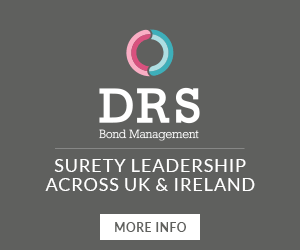 It will be a thermally efficient building incorporating the use of air source heat pump technology and a full bio-solar roof incorporating photovoltaic panels.
The building has been designed using Kier's kSchool design platform to reflect the school's desire to serve as the heart of the community.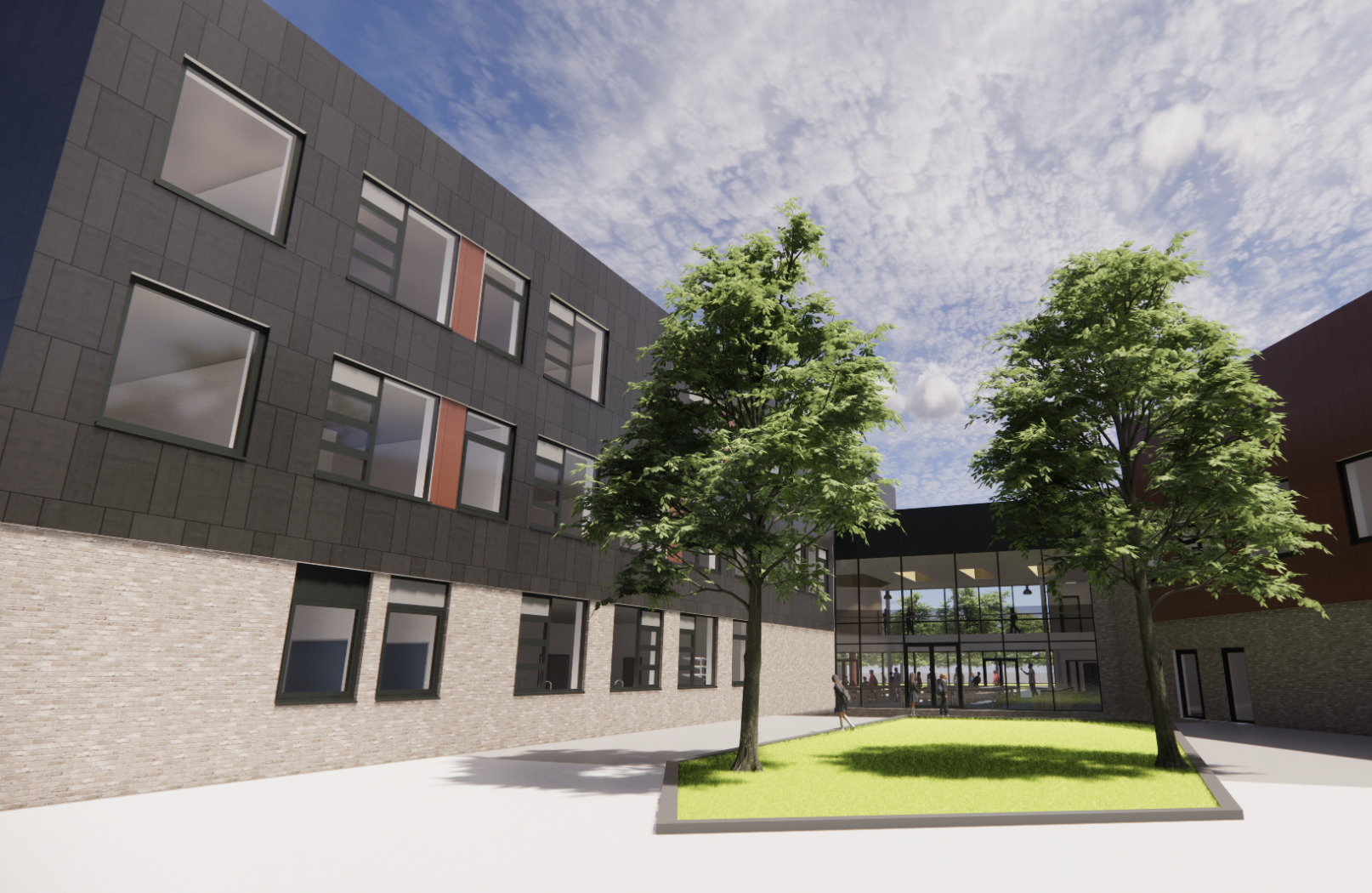 The H-shaped layout centres around an open dining space with glazed elevations, adjacent courtyards to encourage socialising and learning, and configurations to allow the school hall, sports hall and changing facilities to be used by the wider community after hours.
The project is funded through the DfE's School Rebuilding Programme, which was announced in 2020, and is addressing either the rebuilding or major refurbishment of 500 schools with the highest condition need.