Planning approval for the £95m development is targeted for the first half of next year, enabling delivery for the 2026/27 academic year.
The firm expects to fund the project from capital recycling through disposals.
The new development will help address the acute shortage of student accommodation in Glasgow and increases Unite's portfolio in the city to 3,000 beds.
The Group expects to deliver the scheme as a university partnership with at least half of the beds to be let on a multi-year nominations agreement to a leading university.
Unite is stepping up its delivery programme following a £300m equity issue.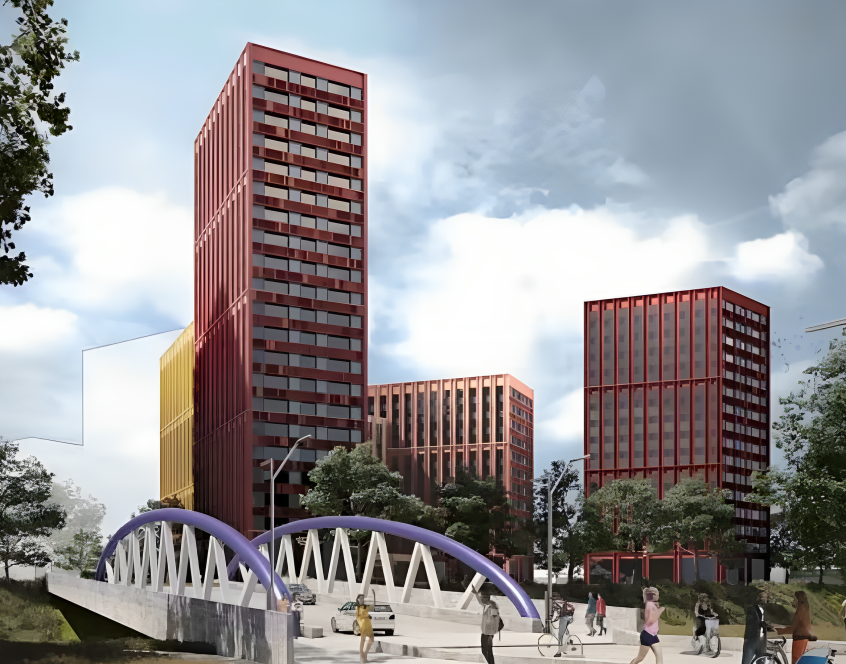 Contractor RG Group has started on site at Unite's big Temple Quarter scheme in Bristol (pictured above).
The planning process for Meridian Square in Stratford, East London is also progressing in line with expectations with approval expected before the end of this year.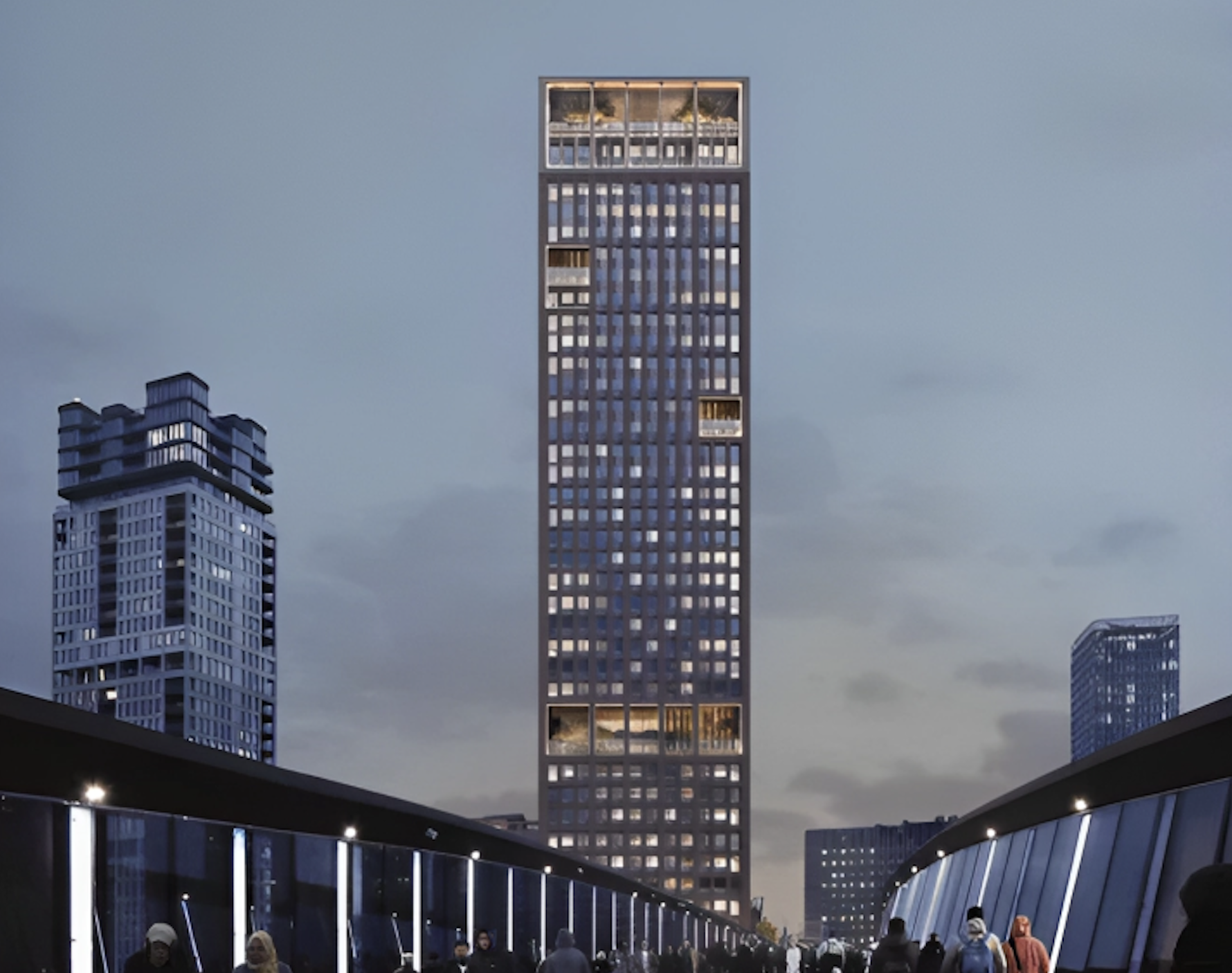 Michael Burt, Unite Students Group Investment Director, said: "Our latest development will create new supply of high quality, affordable student accommodation in Glasgow to support the continued growth of our university partners.
"We are also making good progress in delivering the two new developments funded from the proceeds of our recent capital raise.
"Our development pipeline now totals 5,600 beds in the strongest university cities, as we work to address the urgent need for new student housing at a time when the private rental sector is in retreat."