Vinci wins new Dr Who studio job for BBC
Vinci has teleported in from nowhere to win a £25m job to build a new BBC studio in Cardiff where shows including Dr Who will be filmed.
Developer Igloo Regeneration had originally been talking with Sir Robert McAlpine, Willmott Dixon, Bovis Lend Lease and Carillion about the scheme.
But the Enquirer understands Vinci has swooped in at the last minute to seal the deal.
Shows to be filmed at the new studio include Doctor Who, Casualty and Torchwood.
Talk to the Enquirer. To share your stories email Grant Prior or Aaron Morby... always off the record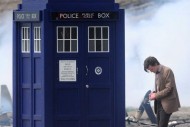 Vinci will build the new home of Dr Who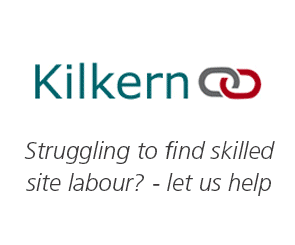 Contractor Services







Social club ads