Approval was granted subject to the completion of a S106 legal agreement and a range of planning conditions.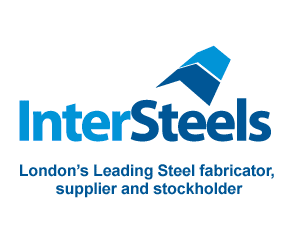 Scientists at the IIT are carrying out research into immune-related conditions such as leukaemia, type 1 diabetes and HIV.
The Hopkins designed Pears Building will allow more patients to have access to ground-breaking medical treatments through clinical trials.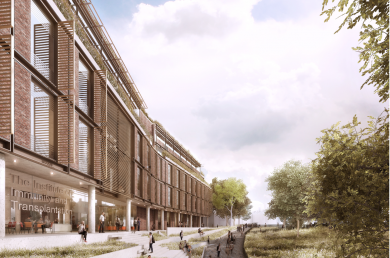 It is being project managed by Buro Four with BDP on board as M&E design consultant.
As well as the IIT, the Pears Building will include patient accommodation, office space for volunteers and a car park.
Construction work is expected to begin in the spring and to finish in 2017.
The money for the new building has been raised by the Royal Free Charity and UCL. An additional £25m will be secured for the appointment of research teams.