Construction is set to begin this month on the £14m scheme which comprises 70 apartments, a guest room, café, spa and salon, as well as extensive landscaping and car parking facilities.
The properties will be sold on the open market on a leasehold basis and will be marketed to the over 55s.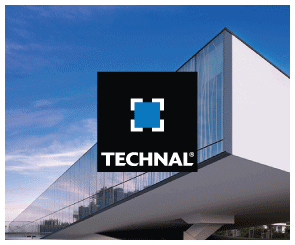 Bouygues had previously been on site undertaking enabling works to secure the site, demolish the existing building, excavate the new building footprint and install the piling mat in readiness for the main works.
Darren Gill, Bouygues UK's Managing Director – London and South East Housing, said: "With significant experience of building projects in the residential and extra care sectors, we are pleased to be bringing our technical expertise to this scheme and working again with Anchor.
"With an ageing population, developments such as this are increasingly important to provide a safe and comfortable environment for older people, as well as helping to solve the housing crisis by freeing up larger homes for families."
Mark Curran, Development Director at Anchor, said: "We are very pleased to be working with Bouygues UK on the development of our new independent living scheme at Sarisbury Green.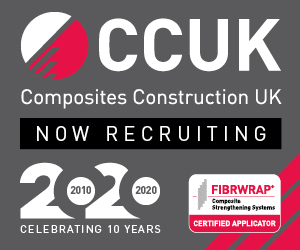 "With a reputation built on 45 years' experience, Anchor is a trusted provider of housing and services for older people. We have an ambitious new development strategy and are committed to providing older people with a choice of great places and ways to live."