The firm will deliver a building meeting the strictest temperature, humidity, noise and vibration tolerances while also protecting Isaac Newton's apple tree next to the build.
The Advanced Quantum Metrology Laboratory will set new standards for building performance to allow for nano and quantum measuring techniques at the Government site.
The new building will be connected to the Darwin Building at the site through an atrium.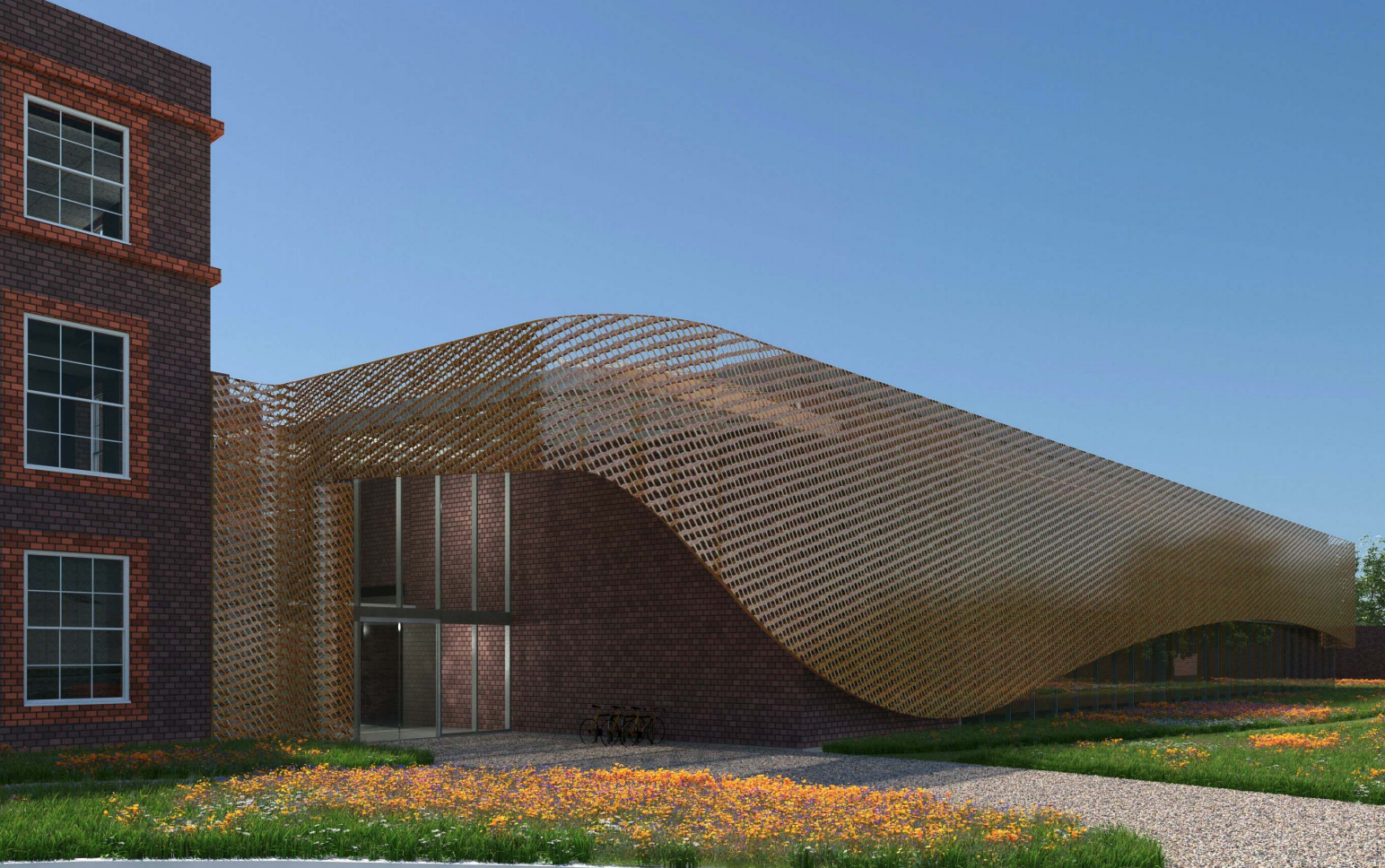 Several trees are present on the site, most notably 'Newton's Tree' a grafted cutting gifted from the director of Kew Gardens in 1953, from an ancient apple tree which it is reputed that Issac Newton saw an apple fall in the late summer of 1666.
Work is due to start on the project before the end of the year.