Osborne claims its is a UK first for a contractor and utilises a web based bespoke hire service tool.
This innovative tool is a fully integrated system which monitors the process of hiring plant without the need for paper, making it more efficient and improving accountability.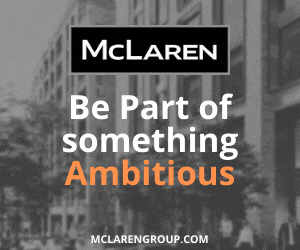 Osborne and Speedy have worked in partnership for the last 14 years and their implant desk has six people sitting within the Osborne business at their Surrey offices, providing a hire service for plant materials.
Steve Painter, who managed the innovation for Osborne, said: "This fresh look and feel allows us to provide a better service for our site teams and show real partnership and collaboration."
Nicole Moulam, Customer Service Manager at Speedy said: "We focus on innovation in every aspect of our business, both internally and for our customers.
"We are delighted to have worked with Osborne on moving forward with this system and we hope that it will demonstrate an improved level of efficiency within our partnership."