The scheme aims to include a four-star hotel, lodge-style cabins and a museum that will tell the story of transport and vehicles over the last century.
A Proposal of Application Notice has now been submitted to Perth and Kinross Council for the site overlooking the River Tay.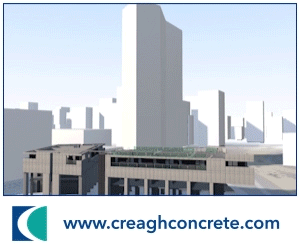 Morris Leslie, chairman of Morris Leslie Ltd, said: "This exciting £33.8m development provides the perfect opportunity to maximise the potential of the location and draw tourism to the area on a local and national basis.
"Well-connected to the surrounding road network, including the A90, this premium destination will provide a gateway to Perth, to the surrounding area and beyond.
"The proposed scheme is of a scale that can support additional development and is ideally placed in terms of transport connection. It is also in a beautiful location with wonderful views."