The deal creates a combined business with revenue of nearly £50m, employing around 320 staff.
Paul Fox, Group MD of Fox Brothers, said the deal would be a catalyst for future growth, opening the door to opportunities to compete for larger projects as well as expanding the group's geographical coverage.
The combined 150-strong fleet of wagons makes it the largest in the region, with the 70 from Fox Brothers joining forces with 80 from Clive Hurt. The combined group also operates a significant fleet of plant and machinery with around 400 machines.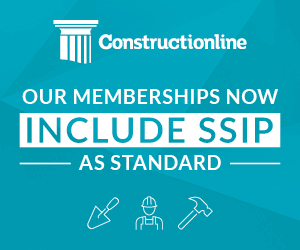 Fox Brothers and Clive Hurt Plant Hire will continue under their existing brands, and day-to-day operations will be carried out from their respective locations.
Group managing director Paul Fox said: "This acquisition is an incredible opportunity to unlock the potential of both businesses.
"Even before this deal we were considered leaders in our respective fields, now, it will create further opportunities for the two firms to take advantage of. We both have strong skillsets that can be brought together very effectively.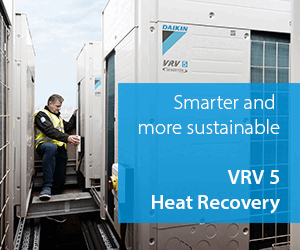 "We will be one of the main providers of earthworks and aggregates transport in the North West and we will be able to provide a 'one-stop shop' solution for house builders, infrastructure, construction and civils contractors.
"We will also have the capability to tackle larger and more complex engineering projects."
Group management team
Paul Fox (Group MD), Alan Fox (Director), John Flood (Group Commercial and Strategic Director), Lee Stringer (Commercial Director) and Richard Hurt, (Operations Manager), while Clive Hurt will remain in the business.
The transaction was funded by Close Brothers who provided Invoice Finance, Asset Finance and Term Debt to support the acquisition.