National Tracked Dumper Hire, badged NTD, has taken delivery of nine of the first 360° rotating tracked dumpers manufactured in the world since 2010.
These greener Morooka-made machines are more fuel-efficient and safer than previous models and bring the fleet to 40 units with a planned investment of £4m this year.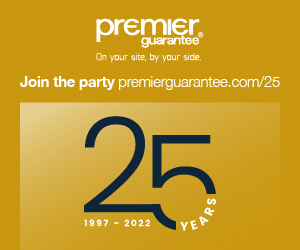 Both firms saw an opportunity to pool resources and skills to offer a fresh approach to the rental of tracked dumpers through a network of half a dozen depots supported by over 20 service engineers.
MST 2200 VDR specifications
The new machines combine a high carrying capacity of 11 tonnes on a fully rotating machine.
Complimented with side and rear cameras, this machine is full with the very latest technology – new Tier 3B Caterpillar engine, slewing alarm, isolating devices on the seatbelt and with a secondary isolating arm, a sealed tailgate, biodegradable hydraulic oil, all as standard equipment.