The firm's share price fell by more than a third in early trading to hit a low of 83p.
The company floated on the Stock Exchange in February at 210p per share and revealed an £8.5m pre-tax loss in April for its 2014 full-year results.
HSS said trading conditions continued to be "unpredictable" and the firm has now launched a cost-cutting programme of up to £15m.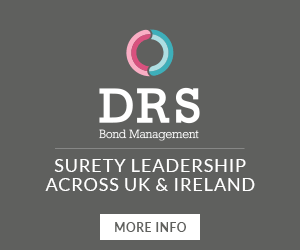 Chris Davies, Chief Executive Officer, said: "Trading continues to be unpredictable, and after a reasonable July, we have seen softer market conditions in August. This is obviously disappointing.
"As a result we are cautious on the outlook for the balance of the year and now expect full year earnings to be below current market expectations."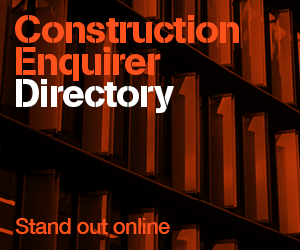 Revenue during the period grew to £146.4m from £130.6m last time as 27 new local branches opened.