The Low Emission Zone for construction machinery is the first step in cleaning up air quality ahead of the next stage – the Ultra-Low Emission Zone in central London from 2020.
Under the new rules, all construction sites in the centre of London and sites building more than ten homes or larger than 1,000 square feet in Greater London will have to replace or retrofit 10-year-old plant.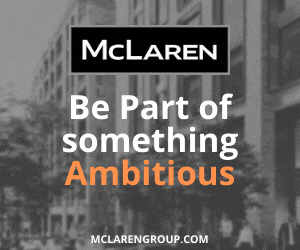 Some exemptions will be provided where pieces of equipment are not available at the emission standard stipulated or in the volumes required to meet demand in a construction environment as dynamic as London's.
Currently, it is estimated up to 12% of nitrogen oxide and 15% of particulate pollution in London come from construction and demolition activity.
The new Low Emission Zone for construction machinery is expected to cut particulate and nitrogen oxide emissions by nearly 50% by 2020.
To help with implementation of the scheme a new online register has been set up here making it easy for site managers to register all construction machinery within the London catchment area.
After an initial six-month introductory period focusing on education and awareness-raising, should a site not meet the emissions standards required, its managers will be in breach of their planning requirements as imposed by the relevant borough.
Penalties could include a delay to the final completion of a project which could have an implied financial cost for the company concerned.
Managing Director of the Construction Plant-hire Association Colin Wood said: "We are pleased to support the Low Emission Zone for construction machinery, having worked collaboratively with the Greater London Authority on its development.
"We are committed to working with the industry to help them improve London's air quality."