The 31-year-old worker from Birmingham broke his leg and suffered facial injuries in the incident at Abbey Trading Centre, Redditch on 19 November 2014.
Redditch Magistrates' Court heard that the injured worker was employed by a groundworks contractor carrying out work for Base Build Services Limited.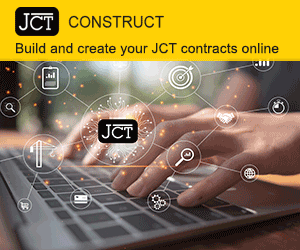 A MEWP had been left in their area of work and needed to be moved to enable work to continue.  A telescopic handler was being used to move the MEWP when it fell from its forks and hit the worker.
An HSE investigation found that Base Build Services was aware work was due to start in the area where the MEWP was stored and that the MEWP would need to be moved before work could continue.
But no plan or instructions for the removal of the MEWP had been provided.
In addition, the lead labourer was standing by the telescopic handler at the time that the lift was taking place but failed to take action to stop the lifting operation, even though it was clearly unsafe.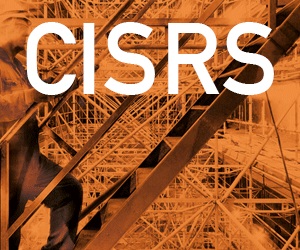 The HSE investigation found that the telescopic handler was overloaded and the MEWP was not lifted in accordance with the manufacturer's instructions.
Base Build Services of Abbey Road, London, pleaded guilty to breaching CDM regulations and was fined £10,000 and ordered to pay costs of £1,647.92