Seven workers on or near the platforms narrowly escaped injury during the incident close to Bryn Station near Wigan.
The Rail Accident Investigation Branch (RAIB) has now issued its report and recommendations following the accident in 2014 during overhead line wiring work by Balfour Beatty Rail.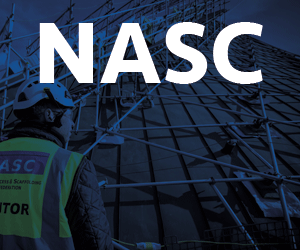 The investigation found the driver of the vehicle did not correctly operate the controls to change from a travelling mode to a working mode before he left the cab.
This caused the brakes to release and, because it also caused the brake controls on the wagon to become disabled, the wiring team were unable to reapply them.
The RAIB has now made five recommendations.
Three are to Balfour Beatty Rail, the operator of the vehicles, concerning:
ensuring improved hazard identification when introducing and operating railborne plant
properly assessing and managing the risk implications of making changes to the design and use of its equipment
improving the quality of the alterations it makes to electrical systems on its equipment.
One recommendation is to safety body RSSB concerns clarification of its guidance to the rail industry concerning the management of changes relating to the design, operation and maintenance of vehicles and plant operating in engineering possessions.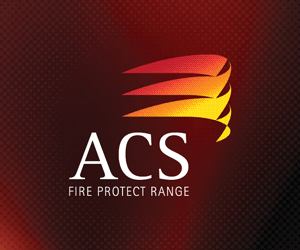 One recommendation is to Network Rail to ensure the risks associated with the introduction of new and modified railborne plant are properly managed before such plant is allowed to operate on its infrastructure.
For a full copy of the report click here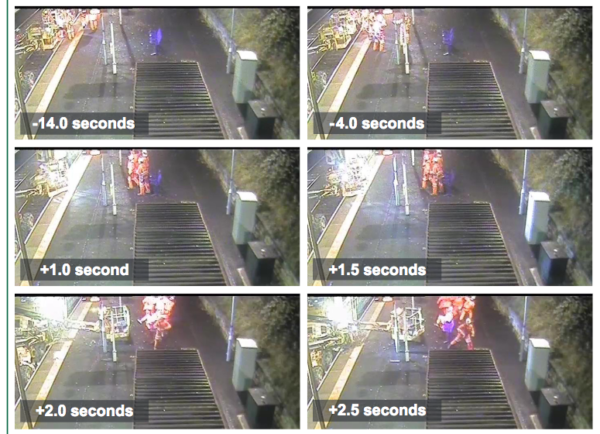 CCTV footage showing workers jumping clear of the collision