The incident caused traffic chaos across South London as the caustic fluid damaged a 1.1km stretch of road in the tunnel.
CCTV in the tunnel showed the Baldwins Crane Hire vehicle leaking fluid as it drove through the tunnel in the morning.
Contractors were drafted in to clean-up the spill and start resurfacing the road to make it safe for drivers.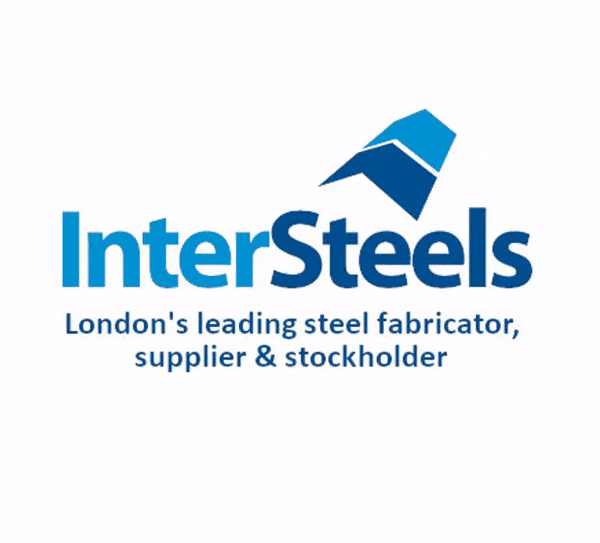 Damage to the road was estimated at £150,000 and the tunnel reopened to traffic on Wednesday morning.
Garrett Emmerson, TfL's Chief Operating Officer, Surface Transport, said: "A major fuel and hydraulic fluid spillage – three quarters of the length of the tunnel – was discovered shortly before 07:00 this morning, making the tunnel unsafe.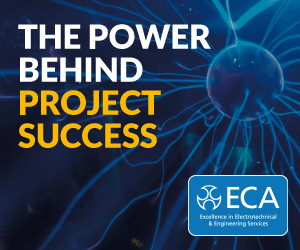 "We have seen on CCTV footage that the spillage was caused by a crane being carried on a lorry and will be investigating further."