Toscafund Asset Management wants Astrand to resign ahead of a general meeting which will be held on September 9 to decide his fate.
The investor owns 19.5% stake in Speedy and wants to see Astrand removed and replaced with David Shearer who is a turnaround specialist and the former chair of house builder Crest Nicholson.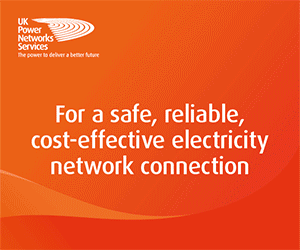 Toscafund is pushing for a merger between Speedy and HSS which the investor also owns an 18% stake in.
Speedy has held a series of meetings with HSS but decided "that entering into a transaction at this time would jeopardise the potential for operating and financial improvements on a standalone basis and that this risk outweighed any potential merger benefits." The company added: "The Independent Board believes that Speedy's recovery is now established, as evidenced by the improving revenue trend, and is a direct consequence of Jan Astrand's immediate and urgent responses to the downturn in trading in June 2015."