Cadman specialises in mobile crane hire along the A12 corridor in Essex and has had a strong working relationship with precast specialist Milbank for many years.
The move will add 165 new staff to Milbank's workforce.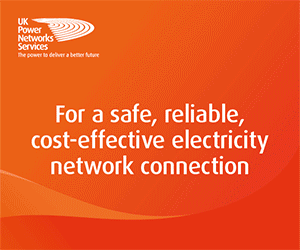 Andy Mayne, Managing Director of Milbank Concrete Products said: "We are thrilled to welcome Cadman Cranes into the Milbank Group; the acquisition will allow us to build on a successful period of strong and consistent growth.
"Combining our specialist skills with Cadman's experience and our joint client base means we are in the best position to bolster our presence within the construction industry.
"I am very much looking forward to working alongside Cadman's management team and dedicated staff. As I'm sure that the skills that both companies possess will allow us to improve our services to our customers."
Sean Milbank, Chairman of Milbank Concrete Products said: "We were flattered when Geoff Cadman approached us to see if we would be interested in acquiring his business.
"Geoff wanted to ensure that if he sold the business, that operations would continue and his loyal staff would be looked after."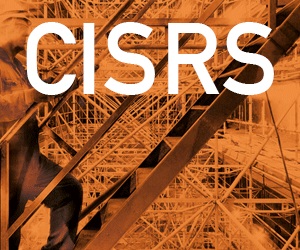 "The Board considered that Cadman Cranes specialist skills, client base and business infrastructure would provide the ideal platform for us to capitalize on the growth opportunities from within the UK construction industry as well as branch out into other sectors."