The expanding company is a keen supporter of franchising and currently has 14 franchised drivers at its concrete vehicle division.
It is now extending the model to its 200-strong fleet of tipper vehicles.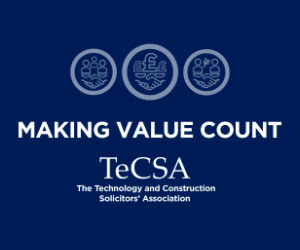 Individuals are given the chance to run their own successful business, delivering construction materials, including aggregates and muck away services.
In exchange they partner with the trusted Mick George brand while receiving financial and back-end support to get the investment up and running.
The company said drivers can double their earnings compared to standard industry wages.
Jon Stump, Finance Director at Mick George said: ''Everyday as a business we're looking for innovation in one form or another, and that has been a major factor in our achievements and future forecasts.
We've built some fantastic relationships with our current franchisees.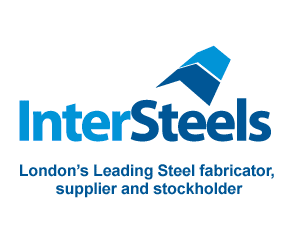 "We have experienced the pain and the stress that building a business organically brings and understand the challenges and demands placed upon the shoulders of business owners.
"That is why we're looking to relieve some of that pressure, whilst allowing like-minded people that share our values, passion and desire the opportunity to leverage success from our established brand."