The new 7-tonne concept machine is designed to prevent accidents by enhancing visibility, operator protection, stability, comfort and serviceability.
The machine will go into production at JCB's Rocester headquarters at the end of 2017 in a move that will create more than 50 new jobs.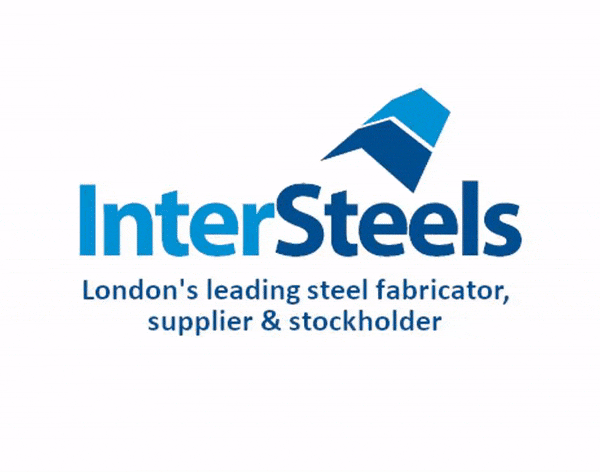 It will be manufactured alongside nine other site dumper models for the one to nine tonne market.
JCB CEO Graeme Macdonald said: "JCB has offered a range of site dumpers under a supply agreement with a third party manufacturer since 2015.
"In deciding to begin manufacturing our own range, we have taken the opportunity to innovate and we have developed a solution that directly addresses safety concerns.
"This is good news for everyone in the industry and it's good news for manufacturing in the UK and Staffordshire.
"We believe that the JCB Hi-Viz site dumper concept will provide a much safer solution in terms of visibility, operator protection and stability. It is a clear demonstration of JCB's innovative approach to machine design, delivering improved safety and productivity for rental customers and operators."
The UK construction industry and its suppliers have come together recently to look at ways in which the use of site dumpers can be made safer on site.
The key to site dumper safety, particularly at the heavier end of the dumper range, is visibility.
Current regulations call for the operator to be able to see a 1.5 metre tall person or object, standing one metre from the machine when un-laden. With JCB's new Hi-Viz concept dumper, the operator can easily see a 1.2 metre high person or object all around the machine, even when fully laden.
The new dumper also has a glazed cab to boost driver safety.