Pre-tax profit for the year to March 31 2017 rose 17% to £34.9m on turnover up 19% to £248.7m.
Chairman Jeremy Pilkington said: "Looking ahead, the new financial year has started well and at this very early stage, I believe there is every prospect that we may look forward to another year of significant progress for Vp and our shareholders."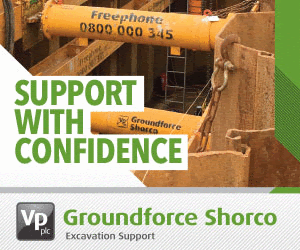 VP continued to invest heavily in its fleet during the period with £57.6m spent on new kit.
The Groundforce/TPA business made good progress during the year in its core shoring markets as work levels were healthy in the AMP6 water market and basement excavations particularly in the London region.
The UK Forks business continued to experience steady demand from the housebuilding sector while Higher Access made excellent progress on good construction and utility demand.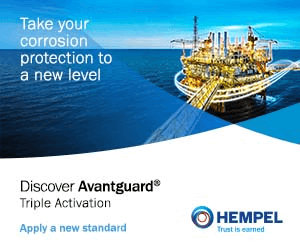 Chief executive Neil Stothard said: "We anticipate that the UK construction market will continue to be stable, with modest overall growth in Housing and non-residential construction, a small reduction in repair and maintenance, and stability in the infrastructure segment."