Shop floor employees have returned to work to a New Year pay rise of 3.9% as order books were at their highest in the company's history.
The pay rise is part of a three year deal on top of a £500 Christmas bonus paid to all of JCB's 5,500 UK employees.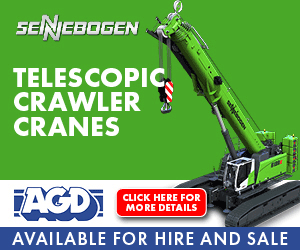 Last year JCB recruited more than 1,200 people at its 11 UK factories in Staffordshire, Derbyshire and Wales and handed permanent contracts to 150 agency employees.
The firm has also increased its purchasing spend globally to more than £2bn a year and in the past 12 months spending with the company's 2,500 UK suppliers has risen by 13% compared to 2016.
Bamford said: "The industry in which we operate is doing very well at the moment, which is not only good news for JCB, it's good news for our region and good news for Britain.
"Our spending with UK suppliers has increased substantially over the past year and we are already off to a very strong start in 2018 with a very healthy order bank in place.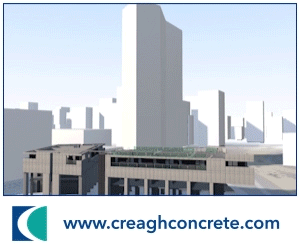 "In my view there is every reason to be optimistic about the future and in particular the future of the British economy.
"With unemployment at its lowest level for more than 40 years, we face some challenges with recruitment but that is a great challenge to have to overcome and a very positive position for the UK to find itself in."
Chief Executive Officer Graeme Macdonald said: "The long-term pay deal agreed last year gave us the stability we needed to plan and has delivered a robust pay rise for JCB's shop floor employees.
"The outlook for 2018 is positive with markets all over the world in exceptionally good shape."