Hirer City Lifting modified a Linden Comansa tower crane to lift heavy pre-fabricated modules construction of the 14-storey Aurora hotel next to Terminal 2
To lift modules of up to 13.2t, City Lifting installed the special model of the 21LC750 crane, raising maximum load capacity from 48t to 50t.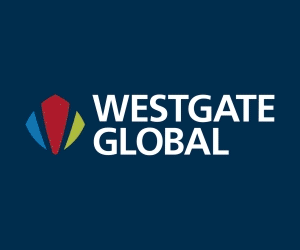 This increase in the load was achieved with a lighter trolley/hook set and compact wire rope, which improves not only the maximum capacity but the entire load diagram.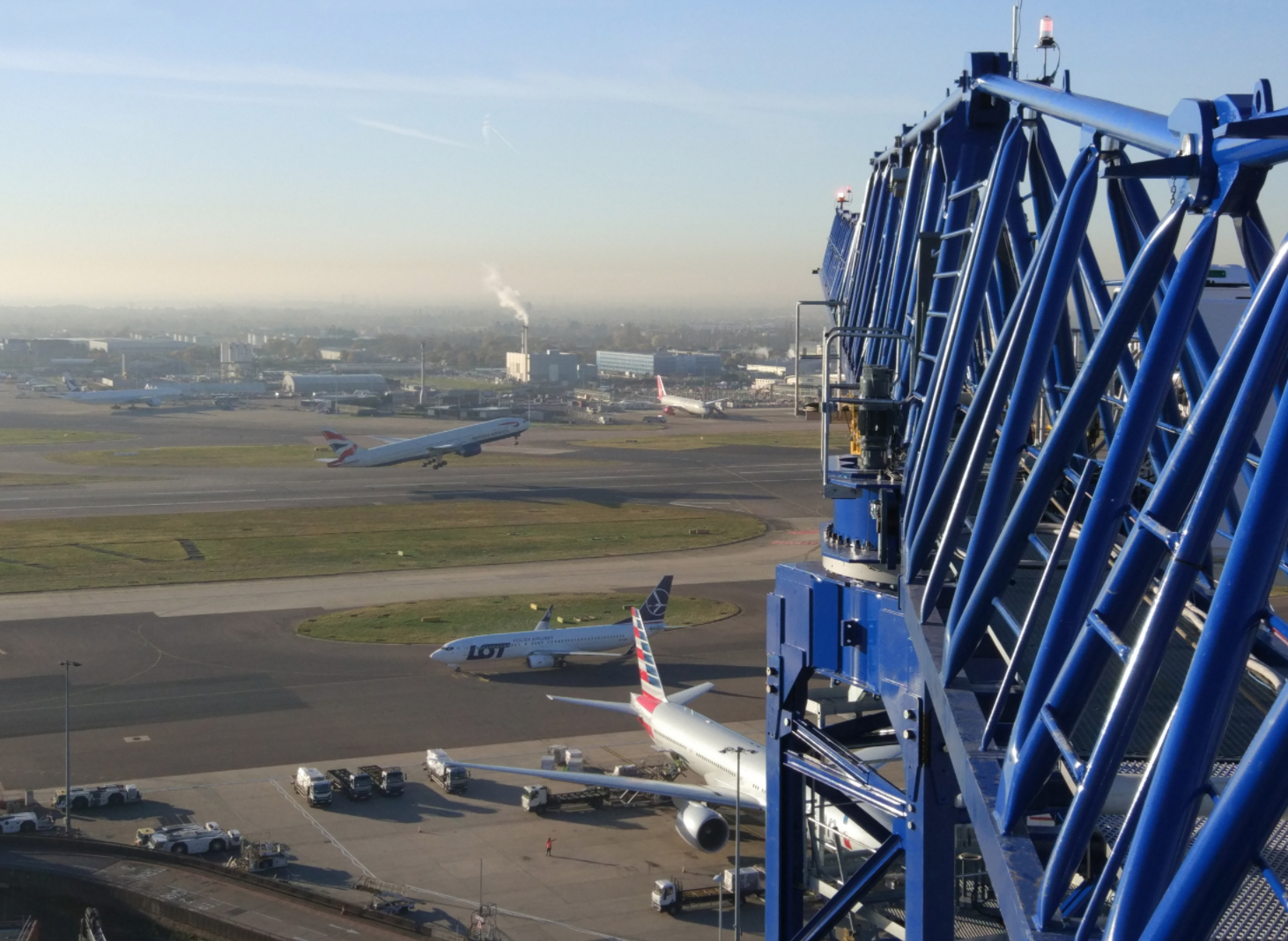 The crane was erected with a freestanding height of 51.3m and jib length of 55m.
With such configuration, de jib-end load of this special model is 16.2t, being able to lift up to 17.28t when using the PowerLift system, which comes as standard in all Linden Comansa flat-top cranes.
Trevor Jepson, owner of City Lifting, said: "The 21LC750 at Heathrow Airport is the largest flat-top crane in the United Kingdom.
"We are convinced that when the crane finishes its job in this project, we will receive plenty of rental enquiries, because the trend in construction is to use heavier prefabricated units and machines like the 21LC750 will be more necessary for construction companies to work in a quick and efficient way.
This model is the perfect addition to our tower crane fleet, which includes 43 units from Linden Comansa."